Morocco with our Co-Founder Andrew Coelho
Morocco a North African country bordering the Atlantic Ocean and the Mediterranean Sea, is distinguished by its Berber, Arabian and European cultural influences. Sitting only 13km from Europe, it is the westernmost country in the Arab World.
Where did you go and what was your favourite thing about each place?
Fez: The Medina, built in the 9th century is home to the University of al-Qarawiyyin, the oldest university in the world. You really get a true sense of history, a medieval vibe about everything.
Chefchaouen: The blue walls were picturesque. Fun fact about Chefchaouen; it's the source for the worlds best hash.
Sahara Desert: Riding camels was fun, but hands down the stars. They were truly breathtaking.
Marrakech:  Eating from the local food vendors in Jemaa el-Fnaa square.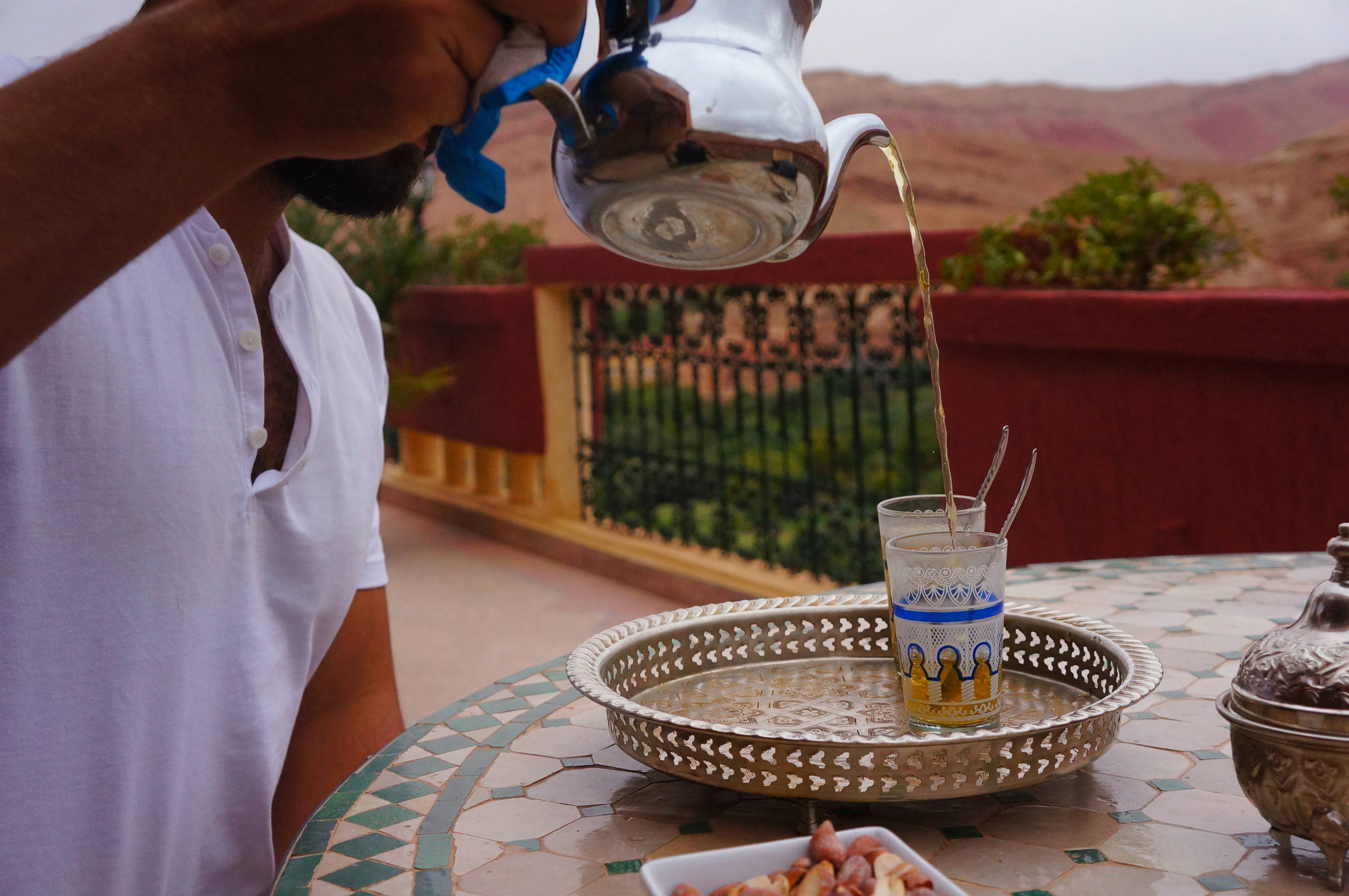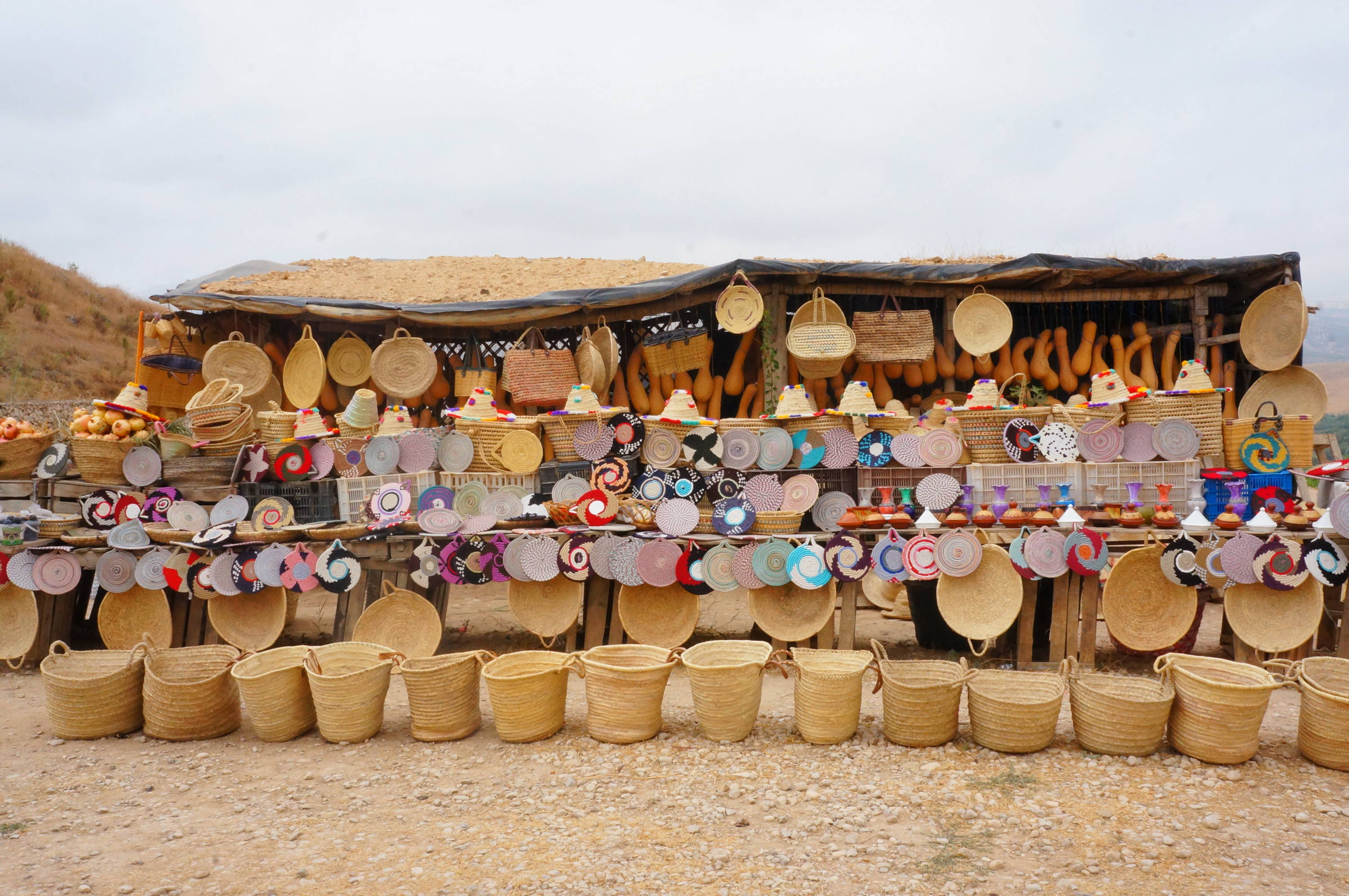 What was different in Morocco compared to any other place you have travelled?
This was my first time visiting an Arab nation, so I found the language barrier quite challenging. With French being the second language in Morocco, peoples English is less polished which made for surprises when ordering meals or getting directions. For me, that's part of the fun.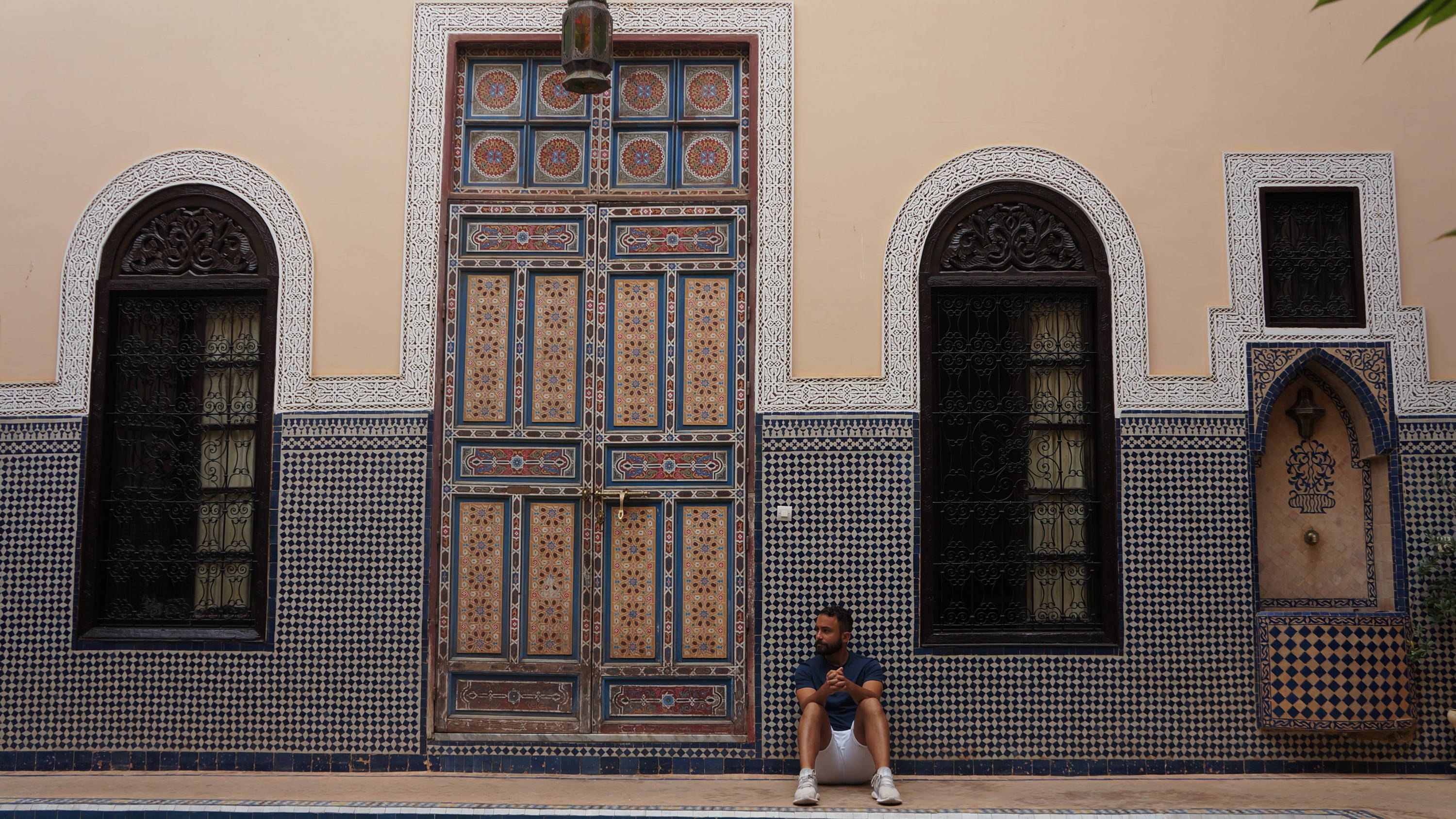 What were accommodations like?
The phrase "don't judge a book by its cover" is the best piece of advice I can give you when you are in Morocco. Within the narrow roads and high walls of the Medina it's bustling with locals, tourists, vendors, scooters, donkeys; you get the picture. But behind those high walls lay some of the most tranquil place I have ever experienced. We chose to stay in Riads, traditional Moroccan homes or palaces with an interior garden or courtyard. We stayed at a traditional one in Fez called Riad Fes Baraka and a modern version in Marrakech called Riad Dar-K. Both unique, but both captured the essence of Morocco.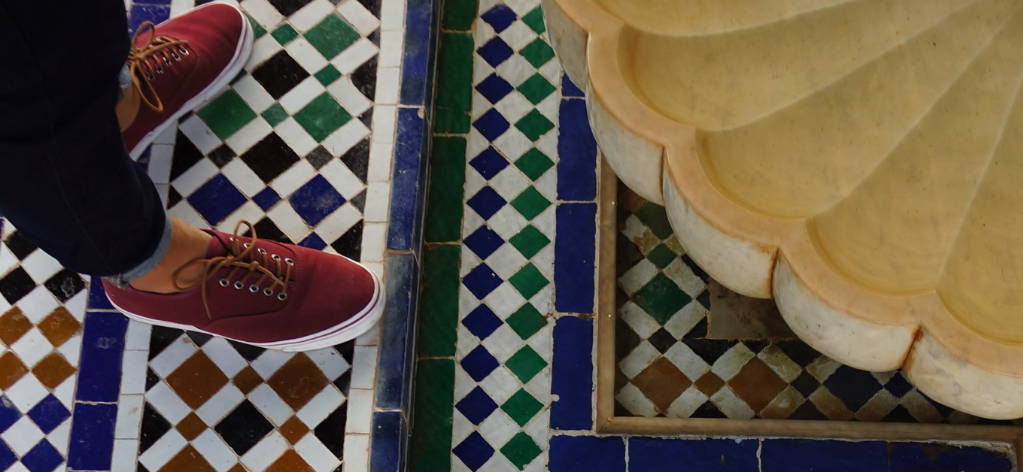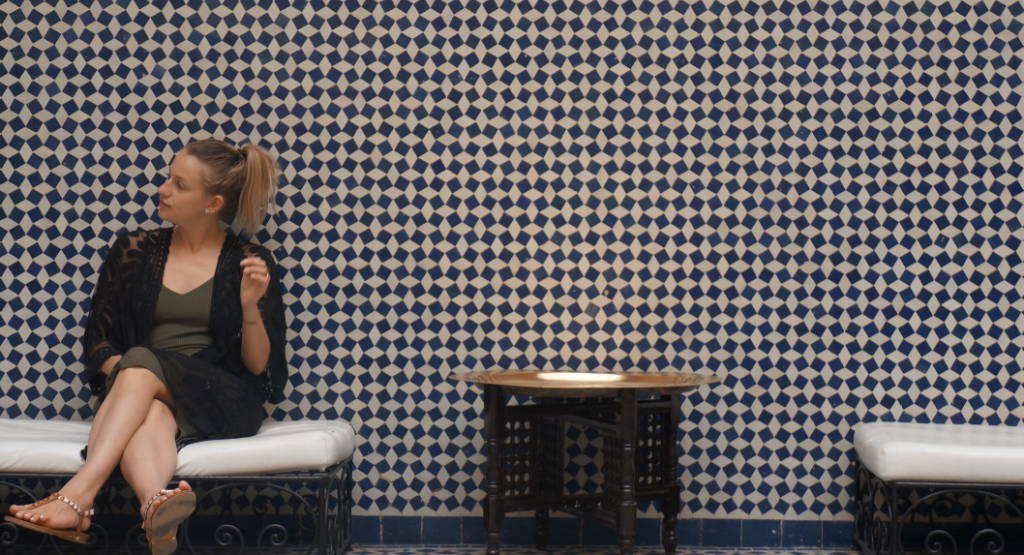 What was the weirdest food you ate in Morocco?
The first meal I had when I landed in Morocco was a camel burger. I'm not sure what compelled me to do so as it's more of a touristy dish rather than a traditional plate. But I was tired from the flight, hungry, and wanted something as close to comfort food as I could get. I know you're wondering what it tasted like, so the best description I can give you is that it had the chewy texture of an overcooked store-bought beef burger with a gammy flavour of lamb. Would I eat it again? Most likely.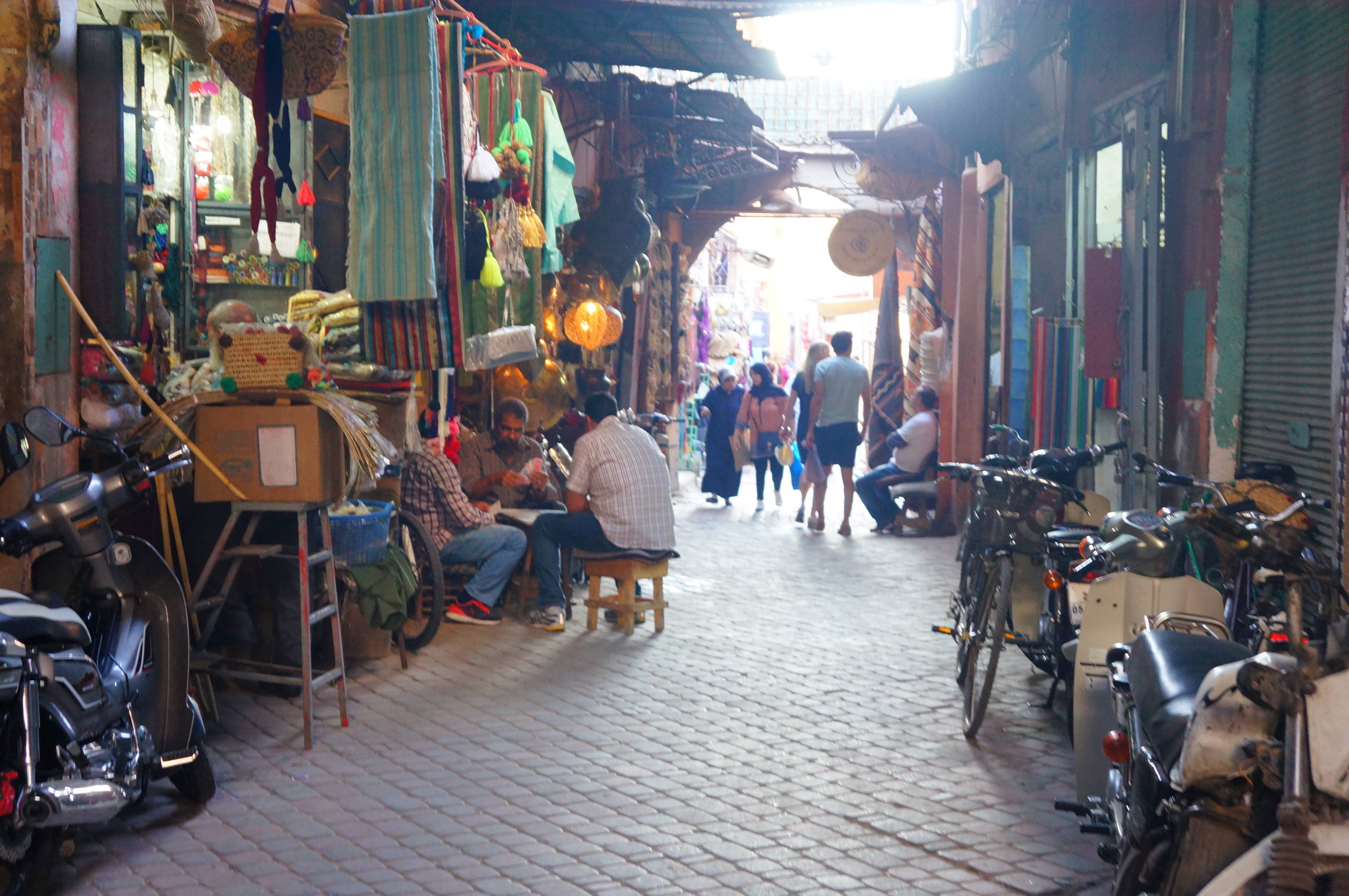 What was one thing you did in Morocco that you had never done before?
My wife, who took most of the photos you see in this journal, booked a Hamman Spa for us on one of our days in Marrakech. We visited Le Bain Blue which was recommended by our Riad. We arrived in this peaceful oasis which was walking distance and settled in for a traditional Hamman experience. To be honest, I had no idea what that meant or what to expect. Next thing I know my wife and I were handed disposable underwear and were sitting in a dimly lit steam room. Then two women walked in and started drenching us with warm water and exfoliating the tan I had worked so hard for over the last two weeks. It was the first time I had been bathed by another woman since my mother 27 or some odd years ago. I enjoyed it! We settled in for a massage before venturing back out into the hectic Medina. It paid off as we were calm and relaxed which helped us negotiate great prices on rugs, home decor and gifts we brought back for friends and family.
What are some key items you would recommend packing for Morocco?
One thing I can tell you is that you don't need much. For the first time in my life, I lost my luggage, and not just for a day or two, but for the entire trip. I was forced to buy only the essentials. I quickly realized how easy it is to pack light, a philosophy I have been preaching since monte & coe created it's first ever Ossington Weekender. 
If I was to do it over I would pack my weekender with flowy shirts, linen shorts, my favorite Bodega baseball cap, sweat-wicking underwear like the ones from Lululemon or Uniqlo, a comfortable pair of shoes to both walk and go out in, like Common Projects, some no-show socks (Lululemon's are my favourite), and some Anthony quick shower wipes for those long & hot days when you can't make it back to the Riad. If you know what your doing you could probably even fit that all in our Camden backpack.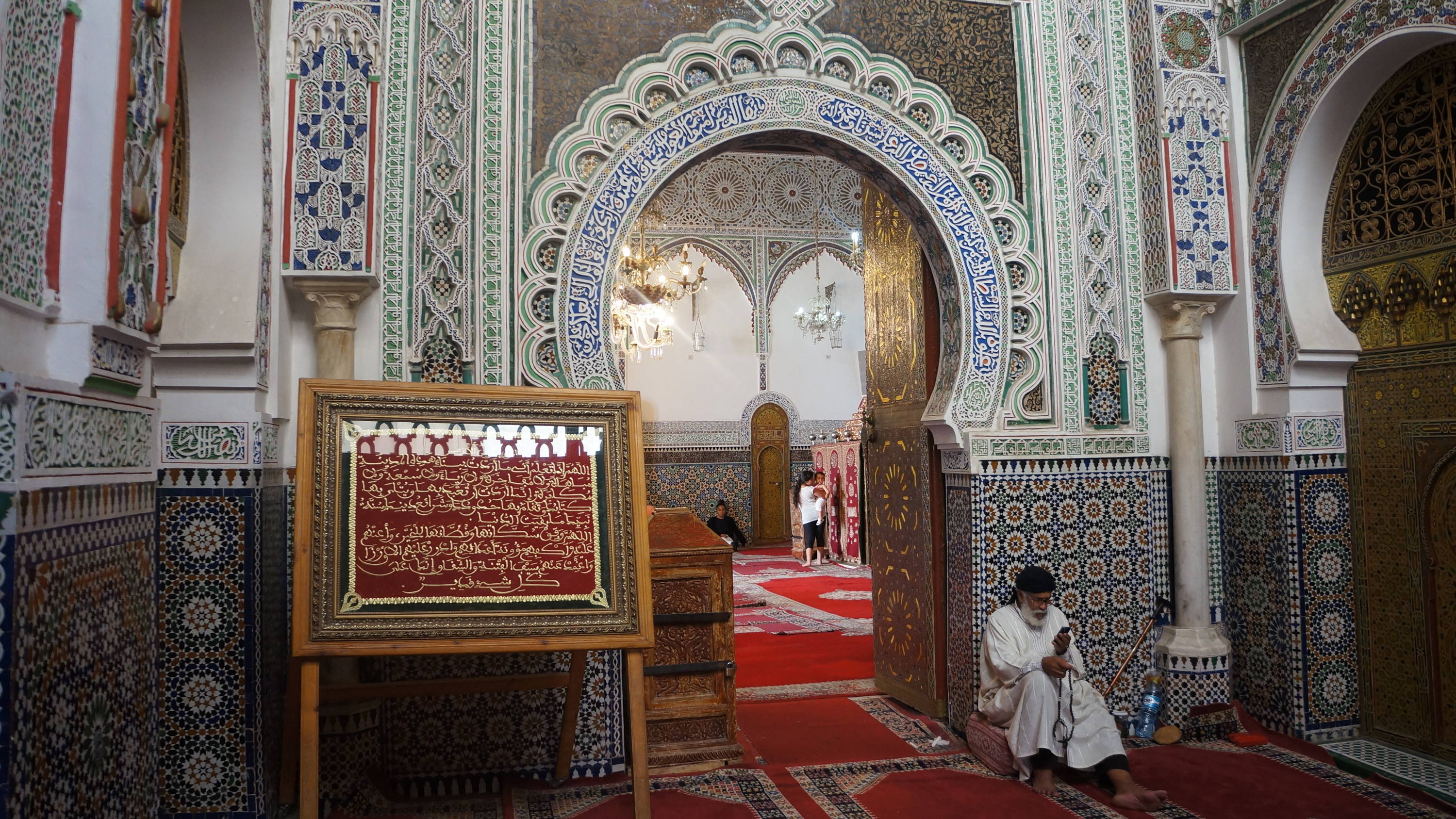 Would you go back?
100%. But I would probably try to fit a day trip to Essaouira, a port town on the coast of Morocco.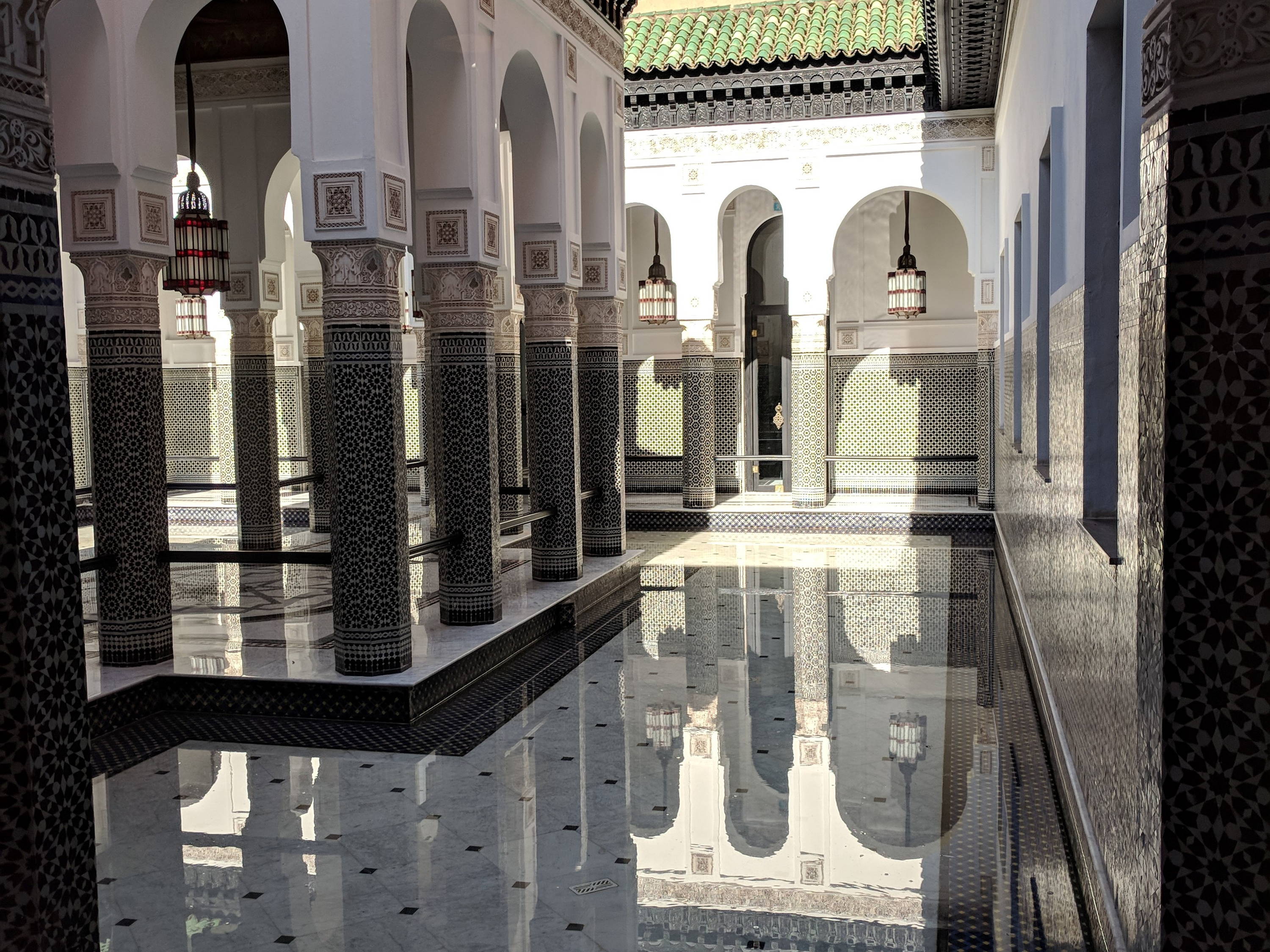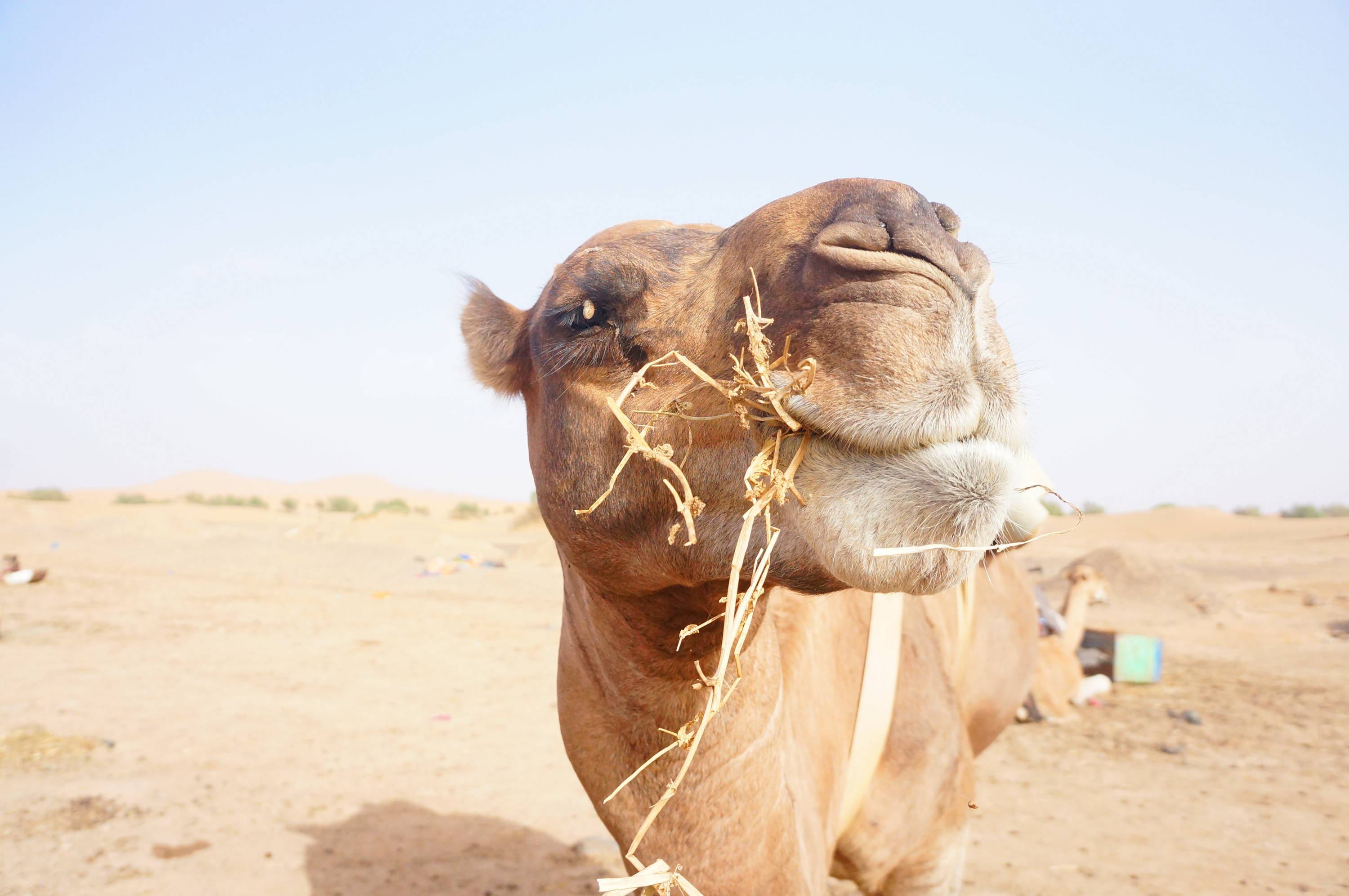 Have a journey you want to share? Tell us your monte & coe story by tagging us on Instagram with #carryuswithyou or send us an email at info@monteandcoe.com!