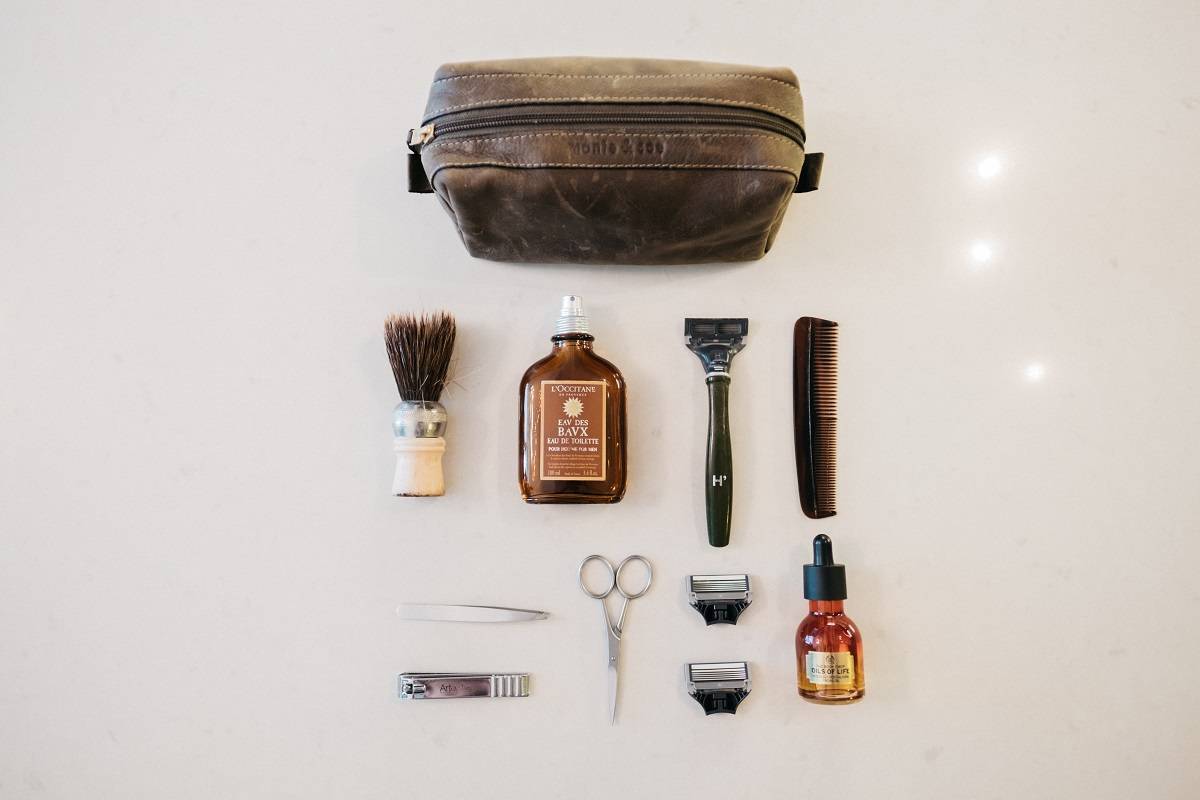 Have you ever travelled with your significant other only to realize that despite each having your own separately packed toiletry kits, that you end up sharing some, or many of the items you both packed? This became so evident to me on my most recent trip, when I lost my luggage and was forced to share many of the items my wife had packed for herself. It inspired me to put a list together of items that are completely gender neutral to save you space when packing. Take a peak below for my recommendations!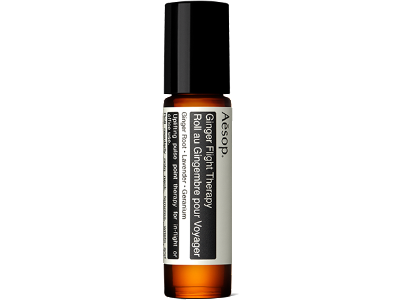 Ginger Flight Therapy by AESOP
Travelling can be stressful, but Ginger Flight Therapy can help calm nerves and reduce feelings of nausea when those in flight meals just don't sit right.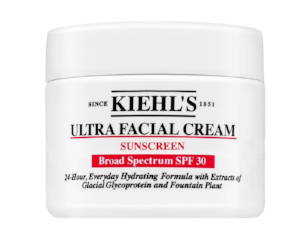 Ultra Facial Cream SPF 30 by Kiehl's
Not all creams are created equal but this one is suitable for all skin types making it deal to share, not to mention it protects from UVA and UVB rays with 30 SPF.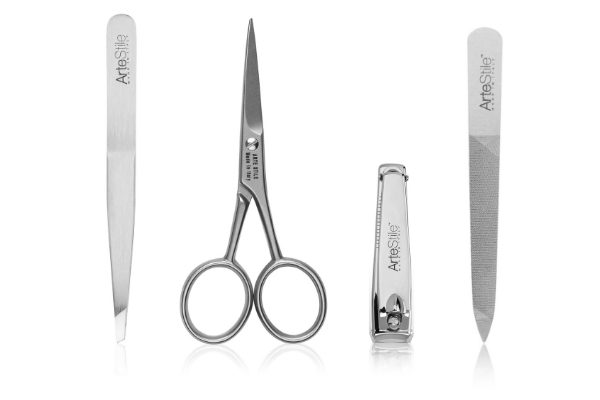 Grooming Kit by Artestile
If you want quality beauty tools, then look no further. These tools are handcrafted in Italy using 100% surgical grade metals, free of any harmful materials. They are perfect for men and women with skin sensitives and for people who don't want to pluck, clip, trim or file with tools that deteriorate over time.

The Truman Razor by Harry's
Facts are facts and both men and women have the need for a quality razor, so why not keep it simple on the road by sharing a razor and swapping out the heads as needed. No more disposables!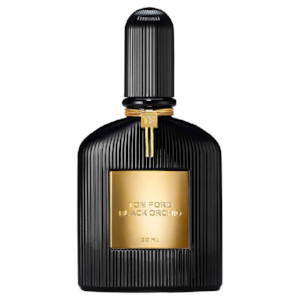 Black Orchid by Tom Ford
I had no idea men and women could share scents until I went to a party and noticed that a friend of mine smelt exactly like my wife. Oddly enough, this scent worked for both. Now when my wife and I go out together it's a game of rock, paper, scissors to decide who's wearing Black Orchid.

Toothpaste in Whitening Mint by Marvis
If you haven't heard of Marvis, take note! It's been the toothpaste of choice by Italians for generations. Old manufacturing techniques create a richer paste with ingredients to whitening your enamel.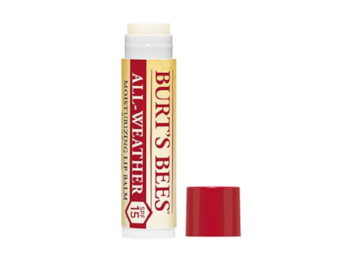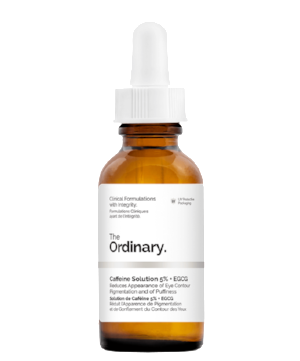 The Ordinary, Caffeine Solution by DECEIM
Whether your jet lagged or just exhausted from a late-night Netflix binge, this formula is the perfect accomplice to help you look your best. 100% plant based, this caffeine solution reduces puffiness and dark circles around the eyes. It's a must have for him and her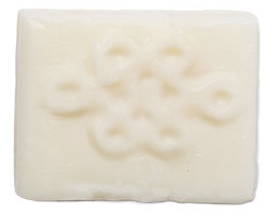 Aromaco Deodorant by Lush
If you're looking for a natural deodorant that doesn't let you down, Aramaco is for you. It's light on scent making it perfect for men or women and if you're travelling with your significant other you can easily cut this bar in half to save room in each of your dopp kits. No one said you had to share it.