If you could choose the best Valentine's Day gift of all time, would it not be packing up your Ossington weekender carry on bag and going on a spontaneous trip to a super-cultural destination like Morroco or a winter getaway to Banff? Obviously, the answer is yes, but we know this might not be in the cards for you, so we were inspired to put together a list of the 13 essential travel items for the modern jet setter instead.
These gifts won't be nearly as satisfying as a vacation, but a solid list of Valentines Day gift ideas to help you navigate this love-centered holiday will get you and your loved one ready the next trip you take together.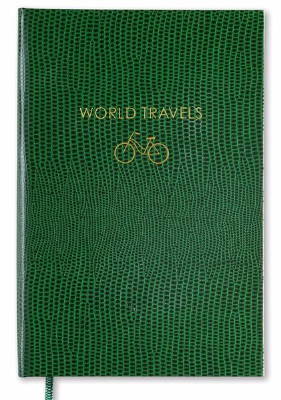 Though it may not be in your budget to get away this Valentine's day, you can start preparing for your next getaway with this ultra stylish travel journal. The pocket notebook by Sloan Stationary is perfect for the discerning traveller who wants to document the memories of that future getaway.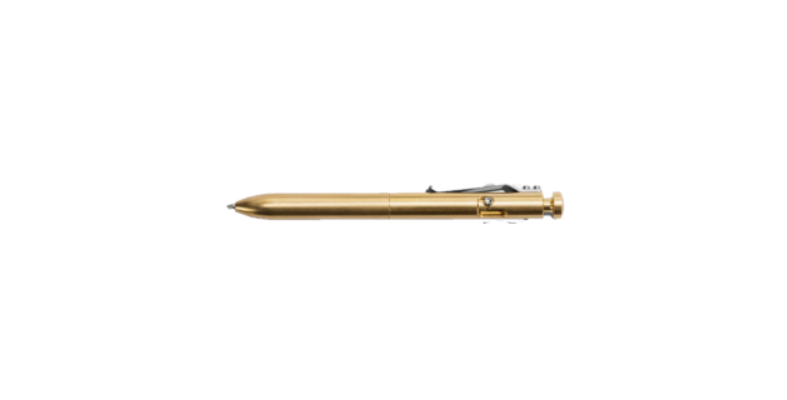 Speaking of perfect gifts for discerning travellers, if you're going to gift a journal like the one we recommend, a matching pen is a must. This brass bolt pen by Shinola Detroit is ultra durable for the bumps and bruises of a vacation, with the luxurious gold finish that lets everyone know you mean business.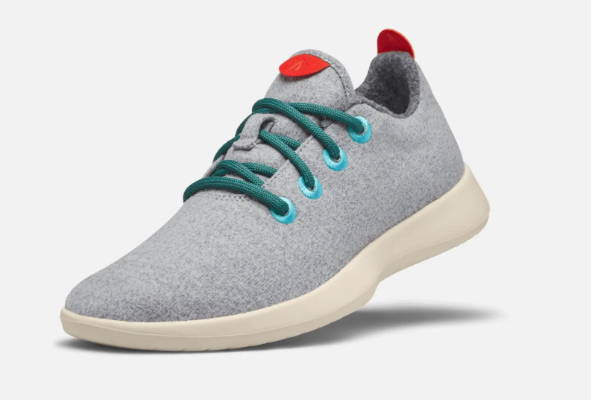 Dubbed the world's most comfortable shoe, the All Birds Wool Runners are the perfect shoe for any traveller, providing ultimate comfort and durability. Made from eco-friendly wool, these shoes are so light, making them easy to travel with, whether they are on your feet or in your weekender carry-on bag.
This mirrorless camera from Olympus is your ticket to making your vacation look magazine worthy! The OM-D E M10 III features 4k video and 5-axis body stabilization, not to mention the ample filters to turn that Instagram feed into #travelporn-like content. It small enough to fit in your pocket, with the type of impact that looks like you had a crew following you around the whole trip.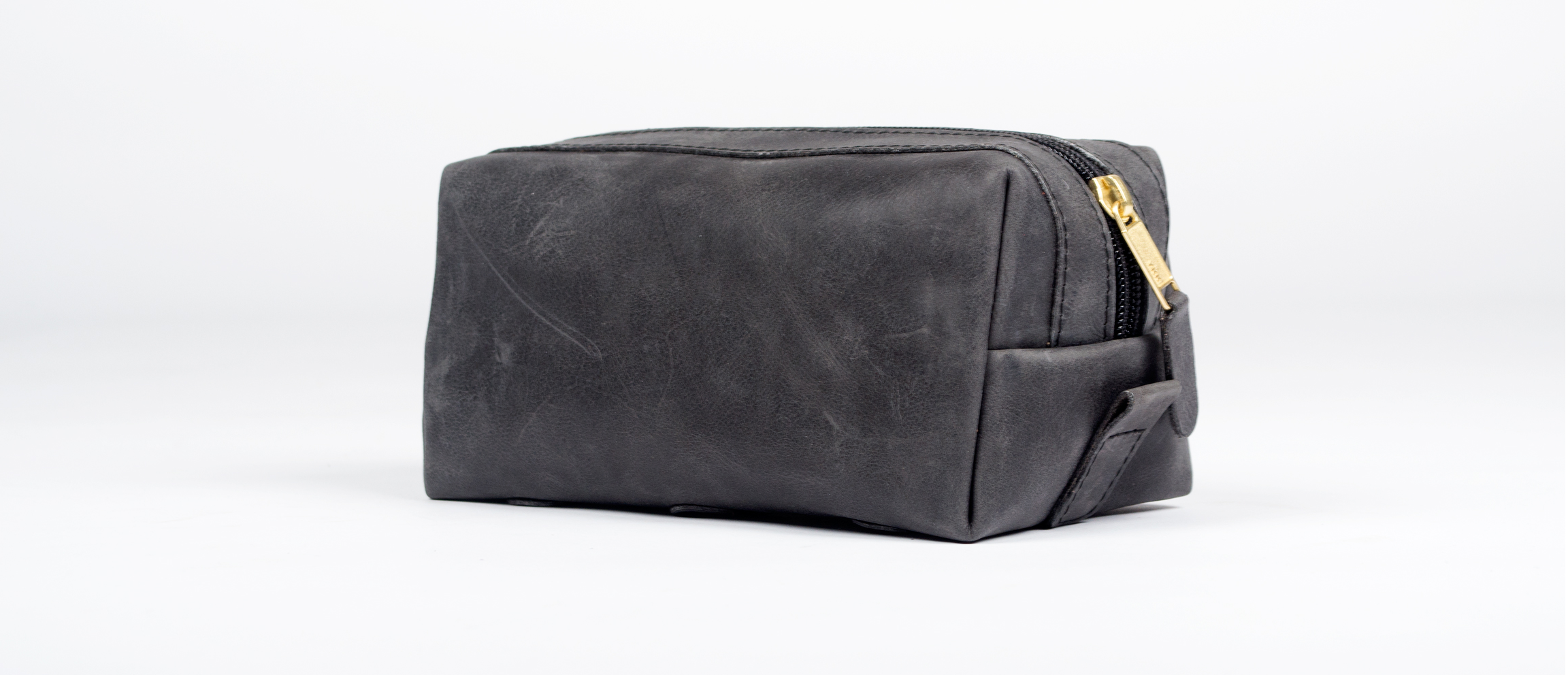 Our very own Jarvis Dopp Kit is the perfect toiletry bag for him or her. It's small and compact making it perfect for carry-on travel. Made from full-grain Italian leather, this travel essential is built to last!
BONUS: Just for reading this post save 20% on this Dopp kit or anything else in our store by using promo code LOVE at checkout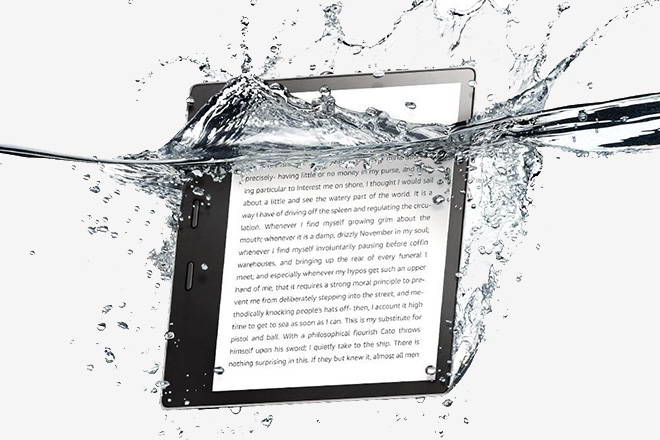 While some enjoy spending their part of their travels taking photos and elevating their Instagram feeds, others enjoy hanging out by the pool and taking in content the old-fashioned way. With the all-new Kindle Oasis, you can enjoy your favourite literary content at the beach or the pool without worry. This is the perfect travel companion featuring a 7" graphite display, 8 GB of storage, and built-in WIFI. What more do you need, right?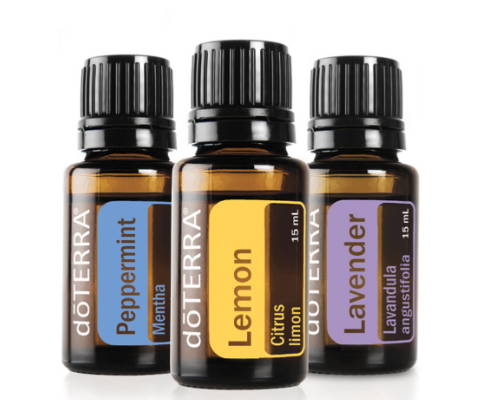 For those that enjoy vacationing but hate flying, DoTerra Essential Oils are the perfect gift. Put together a self-made remedy before you travel to calm the nerves and reduce anxiety. We're not saying it's the be all end all for excessive drinking at the airport lounge, but together, they could make a good team!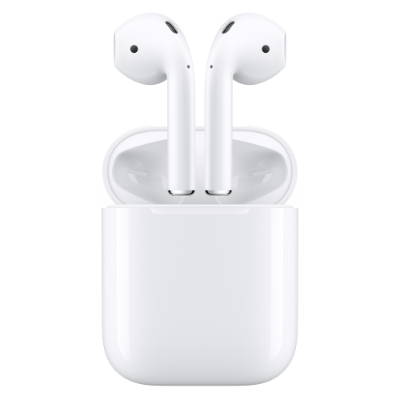 We searched high and low for the best travel headphones on the market and the clear winner is the Apple Airpods. They're pocket sized for easy packing and provide more than enough sound to enjoy your favorite Spotify playlist. What more do you really need?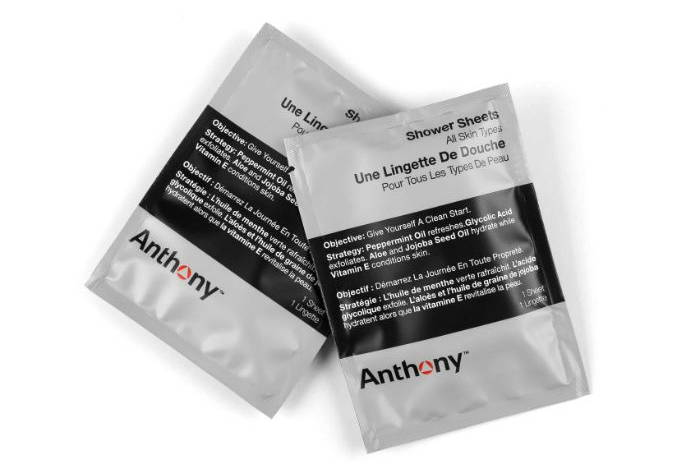 Although this brand was created for the modern male, there is no reason these Anthony body wipes can't be enjoyed by everyone. Pack them in your weekender carry-on bag, especially if your next journey involves long-haul flights or super long layovers. For the adventurer or day tripper, pack them in your backpack or purse on those extra hot and sweaty days. These are perfect for all skin types.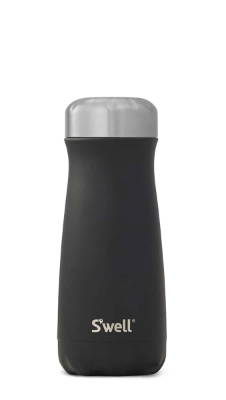 Aren't you tired of paying 300% more for water at the airport, or asking for water on your flight only to get a small 4oz cup that only leaves you wanting more? It's time to invest in a water bottle, like this one from Swell, that keeps you hydrated on all segments of your journey. The Onyx Traveller is the perfect solution. With triple walled stainless steel, this eco-friendly bottle keeps your water cold and your tea warm for 24 and 12 hours, respectively.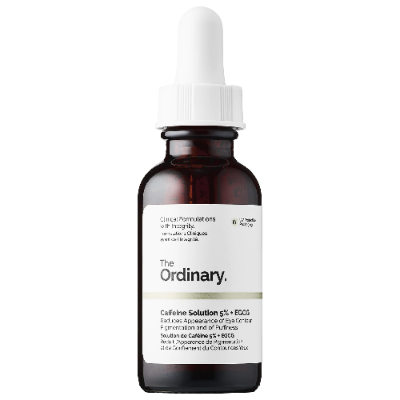 Making a second appearance on our blog is the Caffeine solution by DECEIM. Apply this magical formula to your eye contours to help reduce the look of puffiness and dark circles. At under $10 a bottle, it's one of the best items you can have in your dopp kit.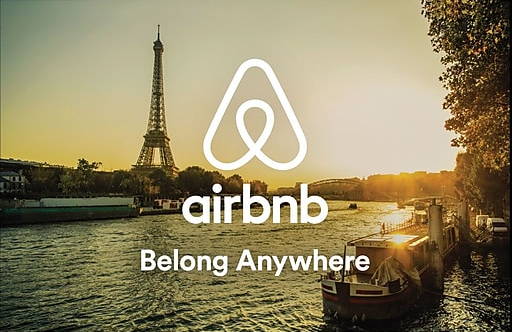 If all else fails, get that special person an AirBnb gift card and let them plan the destination for you. It's a win-win!
BONUS: You can always go above and beyond and suprise your loved one with one our handmade weekenders or accessories.