Article: Canada Day: The history and significance behind 'Made in Canada'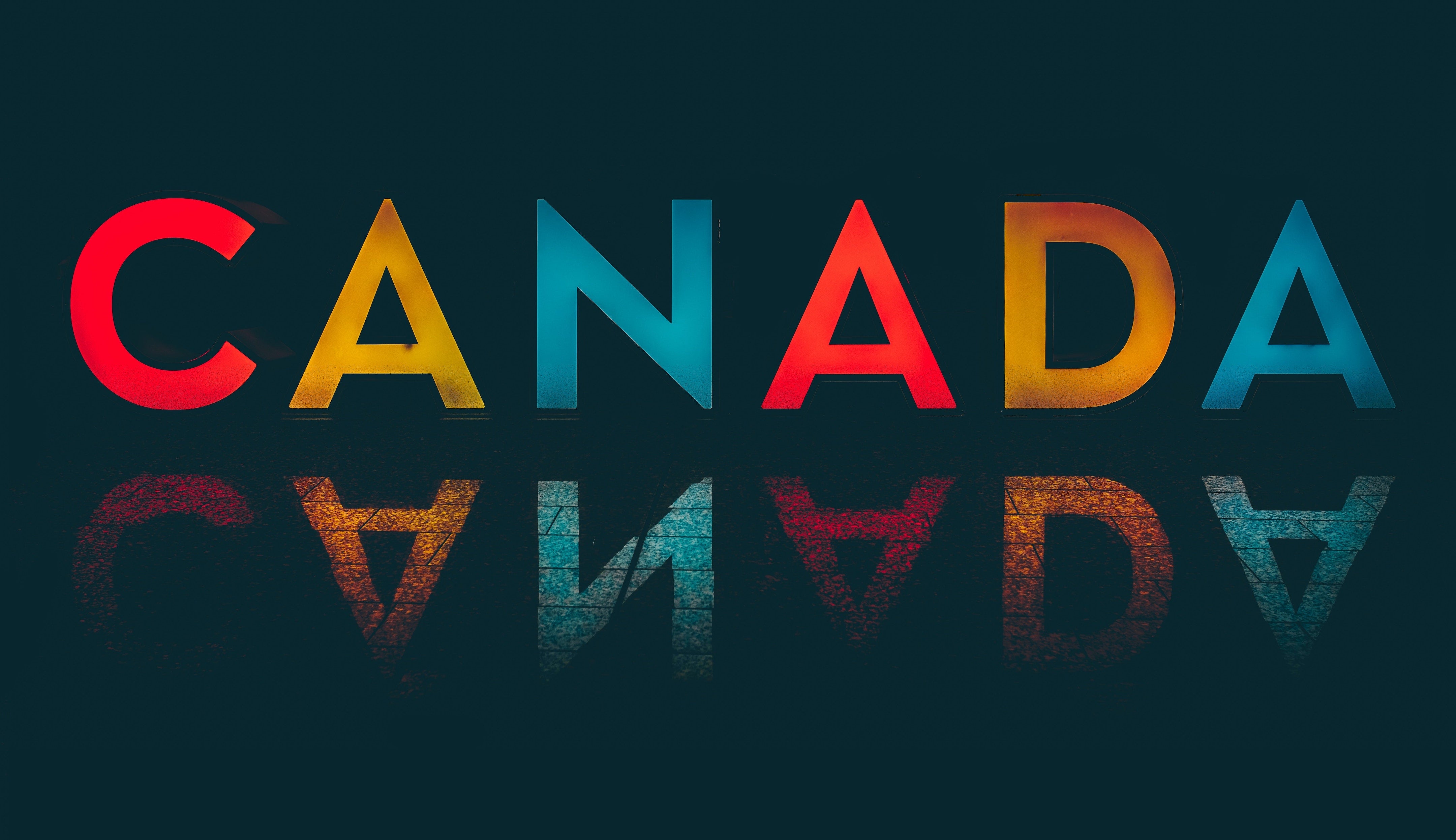 Canada Day: The history and significance behind 'Made in Canada'
What is Canada Day? For us, it's a reminder to reflect on what it means to be Canadian and share what makes us proud to be Canadian. 
One thing we're proud of? That as a luxury company, we've stayed true to our mission of reviving, growing and prospering the "Made in Canada" movement. 
The history of "Made in Canada"
Before getting into the history of "Made in Canada", it is important to acknowledge that Canada is built on the ancestral lands of various indigenous groups, including but not limited to the First Nations, Inuit, and Métis peoples. Their diverse cultures and histories have contributed significantly to the fabric of the nation.
Where does the name Canada come from?
According to a Government of Canada article, the name "Canada" derives from the Iroquois word "kanata," which means "village". Between 1534 and 1542, the French explorer Jacques Cartier undertook three voyages across the Atlantic, asserting French sovereignty over the land on behalf of King Francis I of France. During one of these voyages, Cartier overheard two captured Iroquois guides using the word "kanata," which translates to "village" in the Iroquoian language. By the 1550s, the name Canada began to appear on maps. 
Photos by Government of Canada: Discover Canada - Canada History
What was the first Canadian company? 
The first Canadian companies were formed during the British and French regimes who competed for dominance in the fur trade.
The Hudson's Bay Company, which had a mix of French, British and Aboriginal employees, came to dominate the fur trade in the northwest from Fort Garry (Winnipeg), Fort Edmonton , Fort Langley (Vancouver) to Fort Victoria. Its trading posts later became the large cities we're familiar with today.
Immigrants and new Canadians brought valuable skills to the workforce
During the 19th and 20th centuries, immigration to Canada experienced a significant surge. By the 1960s, approximately one-third of the Canadian population was comprised of individuals who did not have British or French ancestry. These immigrants brought with them valuable skills, including agricultural knowledge as well as expertise in working with metals, wood, stone, leather and textiles. These contributions played a crucial role in building Canada's reputation in locally produced goods, economy and flourishing trade opportunities.
For the team at Monte & Coe, there's a deep connection and touch of nostalgia to the roots of "Made in Canada". Our family members who were first generation Canadians, played a significant role in Toronto's garment industry as skilled sewers or textile suppliers. We owe a debt of gratitude to them and all the other contributors who laid the foundation for the "Made in Canada" ethos. It is our mission to revitalize, expand, and enhance our global reputation, ensuring that their legacy thrives and prospers. 
The decline of local production in Canada
Before the industrial revolution, most clothing was locally sourced. Goods were purchased by necessity, and whom they were purchased from was based on their reputation for quality and durability.
Present day, local manufacturing has drastically decreased and declined over time. According to the Canadian Encyclopedia, since the early 2000s, the manufacturing sector in Canada has declined significantly. And between 2004 and 2008, about one in seven (or 322,000) manufacturing jobs had disappeared. While this trend isn't unique to just Canada, it's simply an outcome of the increase of mass consumerism, which has set the framework for fast fashion and cheap labor. This model is predicated on the mass-production of cheap garments, churned out at such a rate that unsold pieces have to be burned or discarded into landfills.
Happy Canada Day 
Products: Leather Weekender Bag in Cognac and Passport Wallet in Navy
We take great pride in the fact that our products are meticulously handcrafted in our local factories located in Toronto and Montreal.
By keeping our manufacturing process close to home, we are able to support and collaborate with talented artisans in our communities. This not only allows us to ensure the highest quality standards but also fosters a sense of pride and connection to our Canadian roots. Learn more about our local production here. 
For us, it is vital that we are contributing to both the Canadian and North-American economy by utilizing local partners and suppliers, as we strive to revive what was once a booming hub for fashion manufacturing.
On Canada Day, we are reminded of the rich heritage and diverse talents that make up our nation. By embracing local craftsmanship and manufacturing, we aim to contribute to the growth and revitalization of the Made in Canada movement, celebrating the skill and ingenuity found right here in our own backyards. 
Join us in supporting Canadian artisans and celebrating the beauty of handcrafted products that are made with passion and care in our local factories.