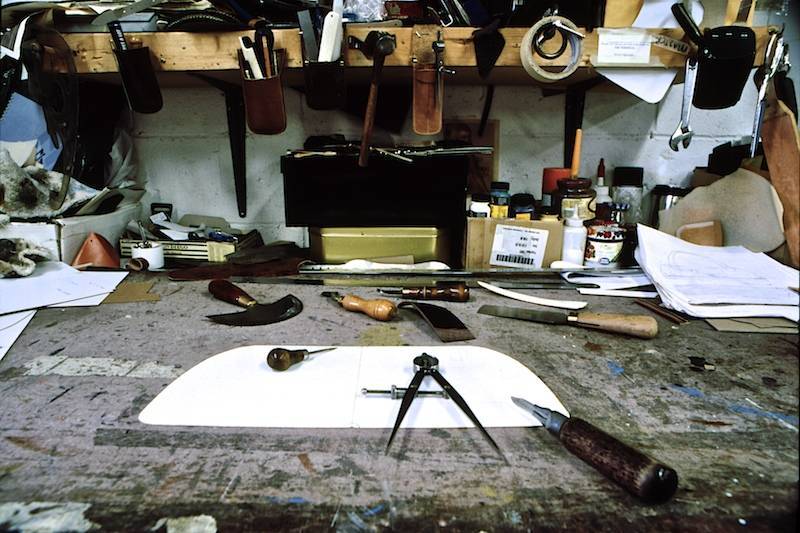 What Makes monte & coe Eco-Conscious and Socially Responsible?
Sustainably Made by Local Family Businesses
Every monte & coe collection is handmade in limited quantities by small family run businesses in Toronto, Canada. This allows us to have complete control over the production process and monitor the treatment of the people who put their hard work into every product.
Our mission is not only to create fashion-forward bags and accessories with exceptional quality but to do so in a socially responsible way that considers our craftsman and craftswomen, as well as our environment.
By producing in limited batch quantities, we are able to maximize the yield on our leather and wool, limiting waste and disposal. We utilize as much scrap material as possible and incorporate them into items like our cord organizers or our "Handmade in Toronto" patches which are stitched on the inside of our weekenders, briefcases, and backpacks.
Labour and Wage Friendly Facilities
With our manufacturing being local, we are able to visit our factories as frequently as we like, ensuring that the men and women who devote their skills to monte & coe are treated fairly. All factory workers are employed according to strict labor regulations enforced by the Government of Canada and make wage-friendly salaries. Production facilities are safe and temperature controlled so that all employees are always comfortable.
Renewable and Sustainable Italian Wool