#carryuswithyou: Provincetown & Boston: Part 2
...continued from #carryuswithyou: Provincetown & Boston: Part 1
With our lobster cravings satisfied, we packed up our Ossington weekenders and made the drive from Provincetown to Boston. A much shorter, more manageable commute than the 10-hour journey from Toronto, we timed our departure from Cape Cod perfectly, on a Friday morning, when it seemed like the entire Boston constituency was parked on the I-93 making their way seaside for the weekend.
We arrived around noon, checked into our hotel, and immediately hit the streets in search anything and everything this tiny, compact, historical city had to offer. Here are some our top findings and recommendations: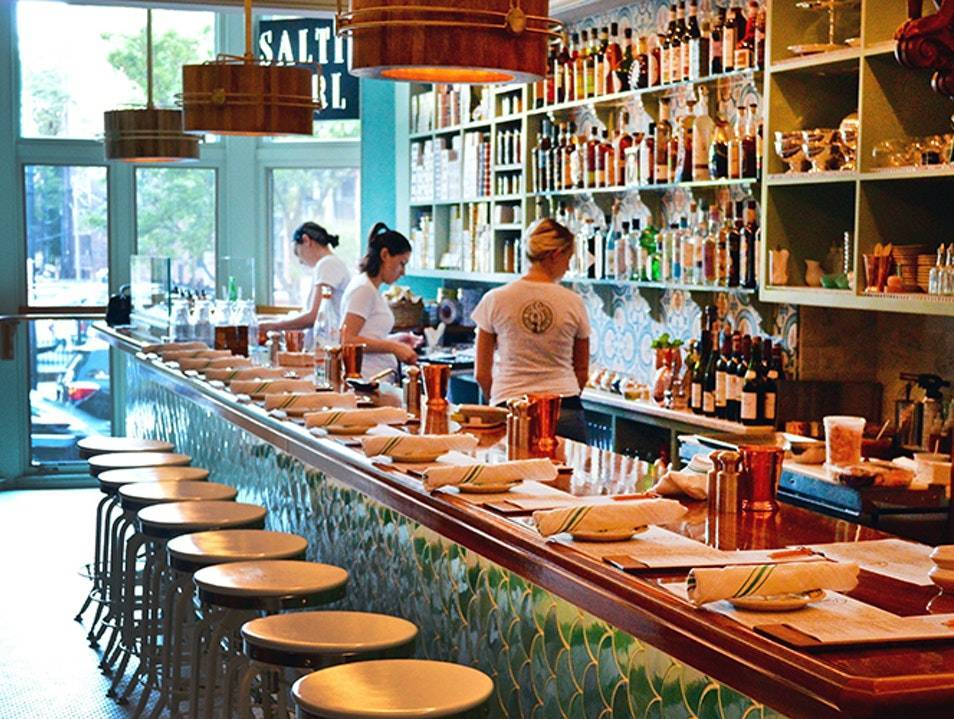 After two days of the same repeat recommendations for what seemed like the only 3 oyster houses in Boston, we discovered this hidden gem, which I just couldn't help but mention first. Located in Back Bay, Saltie Girl was an outside of the box seafood house that served everything from a typical raw bar to tinned Sardines, to Spaghetti ala Vongole. It might be my favourite seafood experience outside of Portugal. And, the steak tartare is totally worth mentioning for any non-seafood lovers out there!
Boston has no shortage of pubs so why not indulge in some local beers at America's Oldest Tavern. Located next to Faneuil Hall Marketplace, this tavern's first pour dates all the way back to 1775. It's the best place to take a stab at Boston's best lagers and craft brews.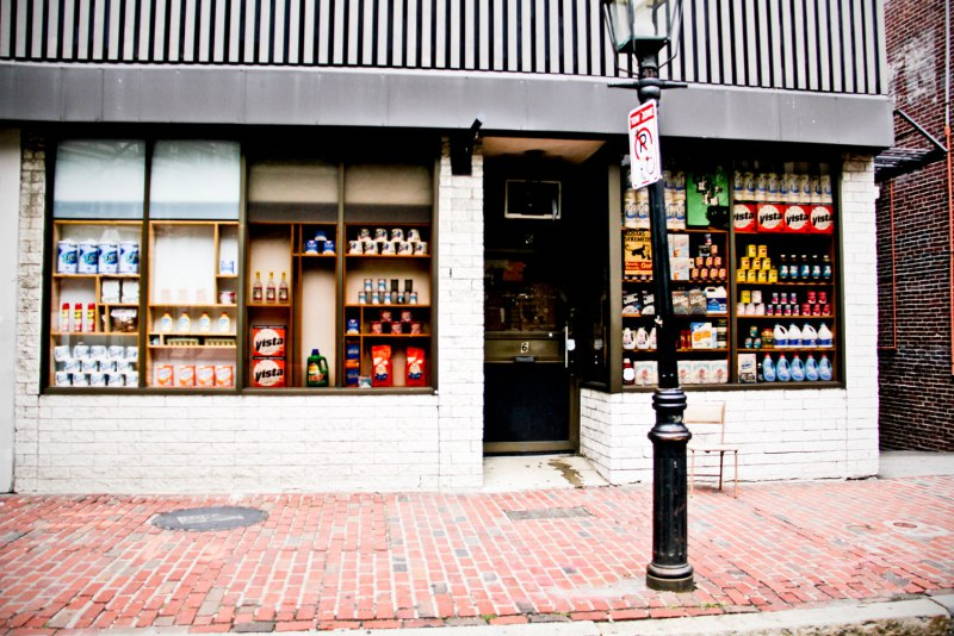 Unless you know what you're looking for, you will walk by this place without even batting an eye. From the outside, it looks like your typical run of the mill convenience store selling laundry detergent and toilet paper, but on the inside, it's quite the opposite; a secret retail shop with a well-curated assortment of sneakers, clothing, backpacks and accessories. I'll stop now and let you take it upon yourself to hunt this place down.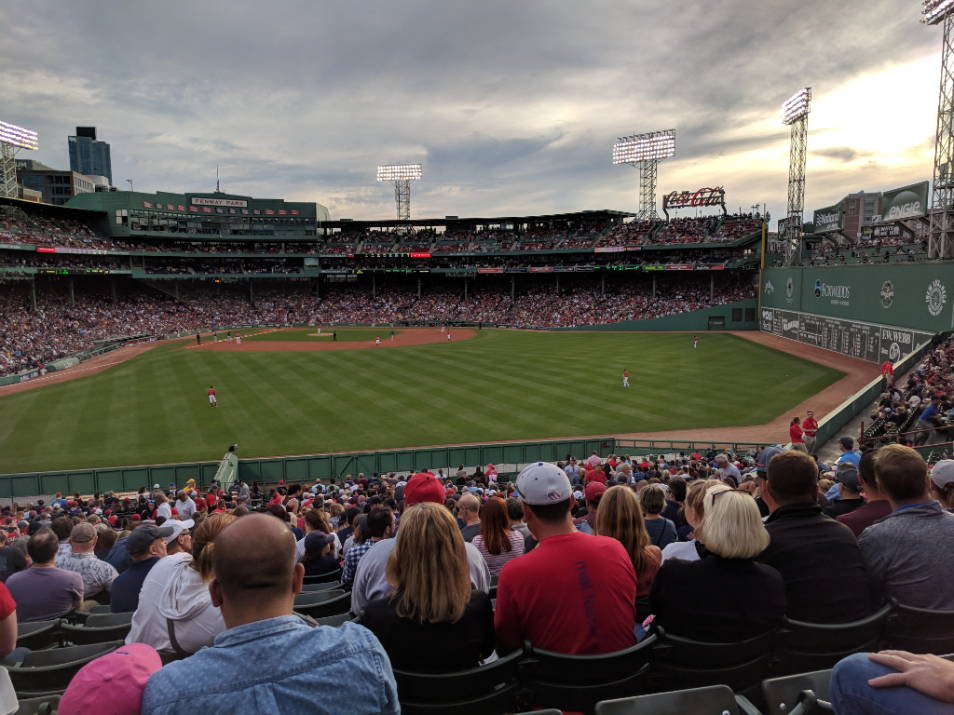 Need I explain? Even for non-baseball fans, this venue is the hallmark of Boston and a shrine for baseball and sports fans alike. Erected in 1912, this is the oldest baseball field in the Major Leagues. With over 100 years worth of history I'd say it's worth catching a ball game here.
Run: Boston Commons & Commonwealth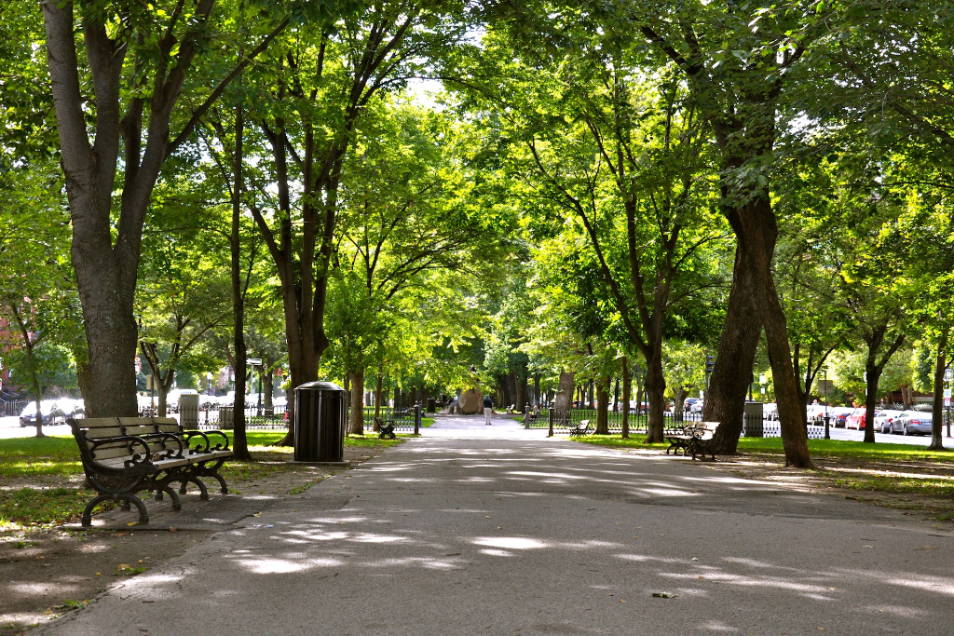 Home to the world-famous Boston Marathon, this city is the perfect destination for those looking to parle physical exercise with their visit. Start in Back Bay West at Commonwealth Ave and head east for the Commons. Back and forth should get you at least 2.5 miles, which should free up some calories before you head to Saltie Girl for dinner.
This new 19-storey boutique hotel is a balance between classic Bostonian style and contemporary nuances, both inside and out. Located in Beacon Hill just, this hotel is perfectly situated to access all of Boston by foot, offers skyline views, and rooms that feature gorgeous cognac leather headboards, wood floors and modern decor.
Have a journey you want to share? Tell us your monte & coe story by tagging us on Instagram with #carryuswithyou or send us an email at info@monteandcoe.com!