For 30 years, travelling to the eastern seaboard of the USA always meant New York City. I could never fathom spending money visiting the east coast of continental USA unless it was to get inspired by the hustle of Manhattan's concrete jungle. It's not like I wasn't interested in other places- I had always wanted to visit the great Fenway Park- but for some reason, at this point in my life, I felt no connection to anywhere else to pass up on NYC.
Just last month, however, I decided to take a road trip with my wife, and Reggie, my dog. Naturally, I thought driving was a waste of time to only go roundtrip to Boston for a few days, so we decided to make things interesting by hitting Cape Cod. With nothing but a faint memory of a Jessica Biel bathing suit scene in the movie "Summer Catch," Cape Cod had no prior imprint on me. Sure, as a fan of Anthony Bourdain I was intrigued, but in no way, shape, or form was "The Cape" on my bucket list of travels.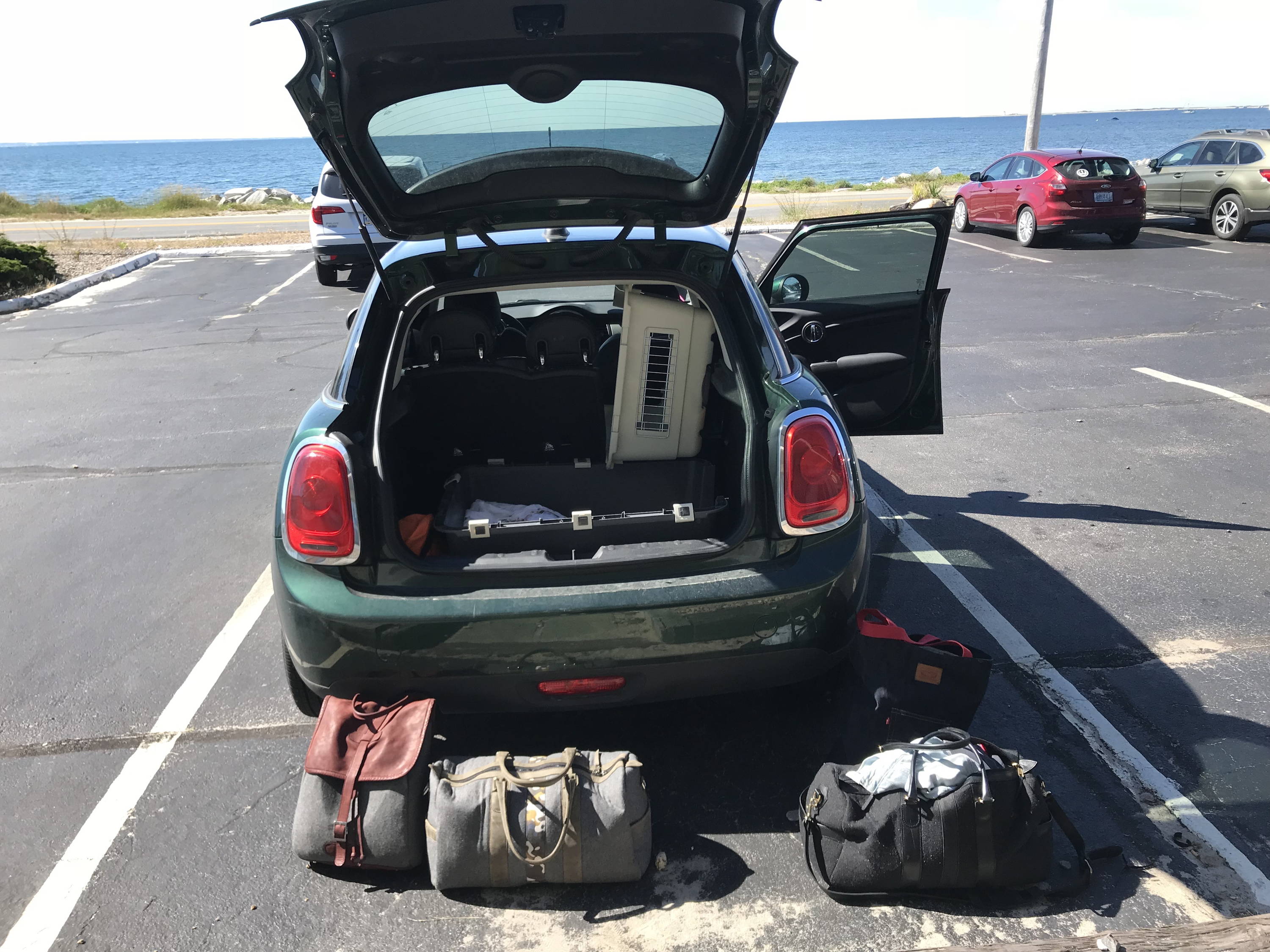 We ventured off from Toronto at 5:30am with two of our monte & coe Ossington weekenders, a Camden backpack, and low expectations, making the 10-hour journey to Provincetown, Massachusetts, or as they call it in P-TOWN, "the TIP" of the Cape. As we arrived, you couldn't help but notice flags everywhere; USA flags, Portuguese flags, Brazilian, Swiss, and even Canadian flags. But most noticeable was the ample rainbow flags hanging from the bars, restaurants, hotels and homes, blowing in the seaside breeze. "The Tip" was now more tongue-in-cheek than just the geographical location on the map.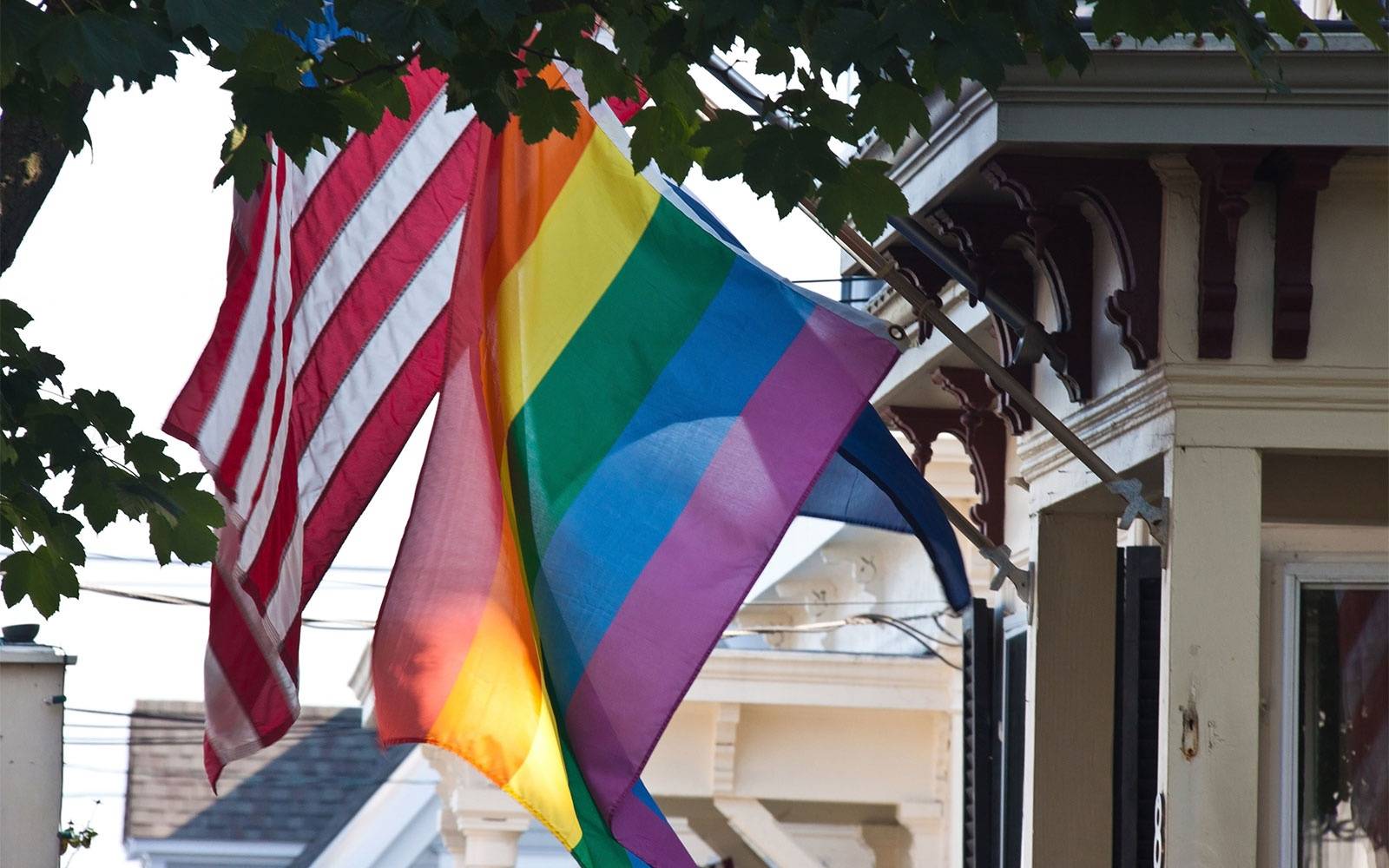 We were Surprised! Impressed! Confused? It certainly exceeded expectations in some weird way. This was unlike any other place in the United States, or, at least not what I imagined. Known in the past as a fishing village dominated by Portuguese settlers, and better yet known as the place where the first pilgrims landed in North America, Provincetown has long since adapted. It was welcoming, laid- back, artsy, progressive and cultured, much like Toronto. People said hello, whether you were local or not. It was a fantastic breath of fresh air, to say the least.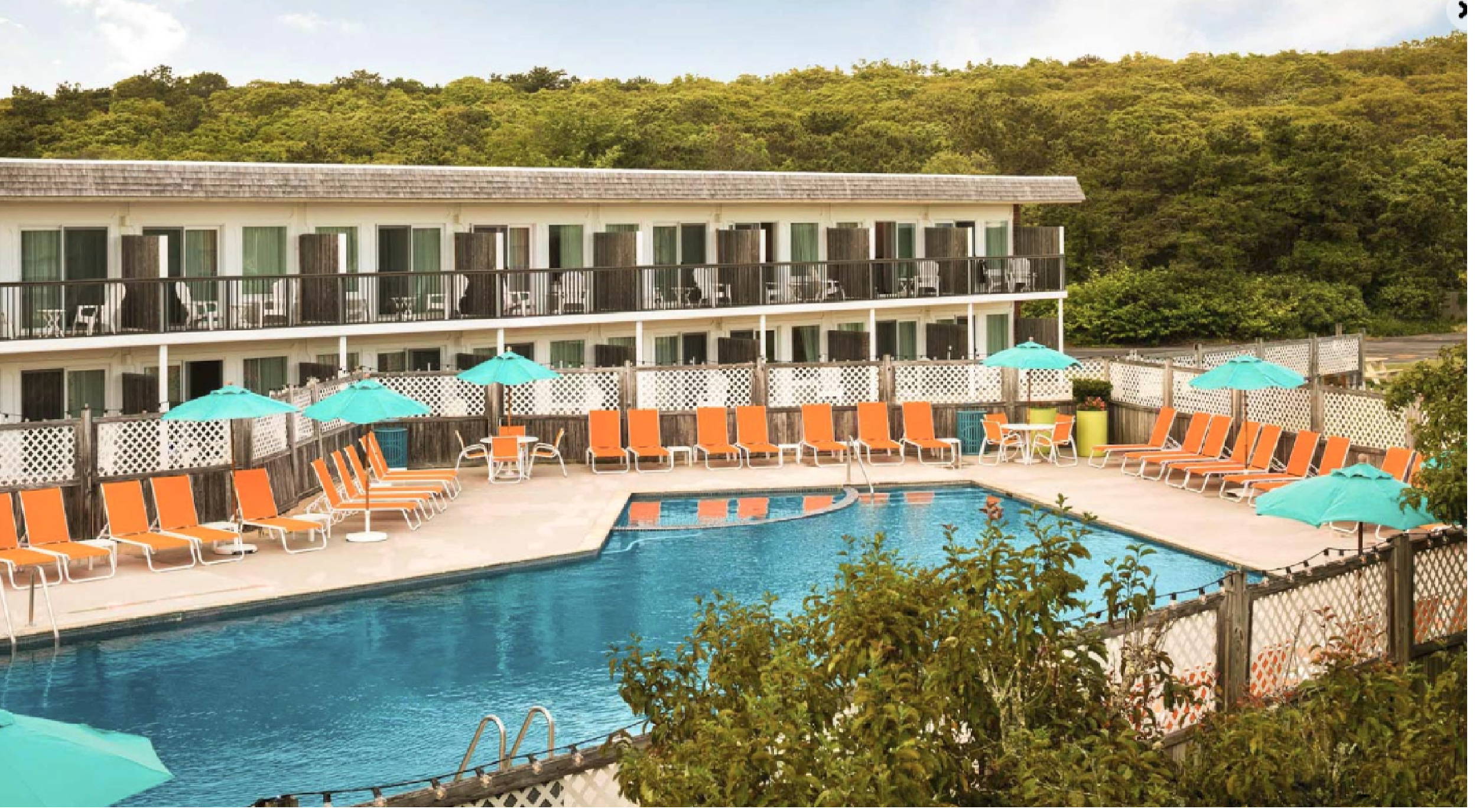 We made our way to the Harbor Hotel, a clean, pet-friendly vintage looking place that sat right along the Provincetown shores. It was about a mile a half away from the center of town, which meant a 30-minute walk each way. It was worth every breath of fresh ocean air. Along the way, we found great restaurants, bars, and beaches.
Here are some of our favourite discoveries and recommendations: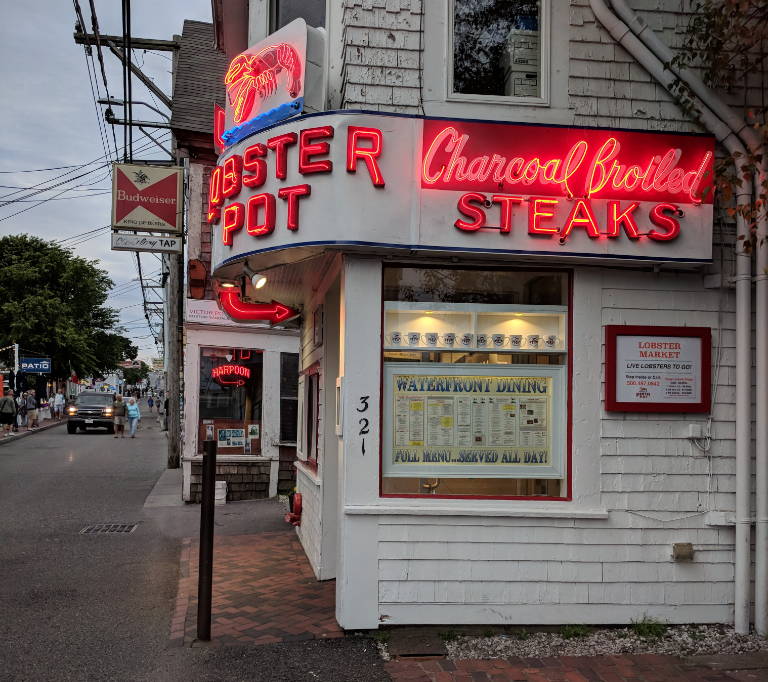 Lobster Pot, a Provincetown institution and all-time favourite of the late Anthony Bourdain. If you like seafood, then this is your heaven. There is plenty to choose from but let me make the decision super simple for you; get "The Clambake." It comes with your choice of soup to start (I recommend the Lobster Bisque), followed by a full boiled lobster, red potato, and corn on the cob. Wipe up with a wet nap and be off on your merry way!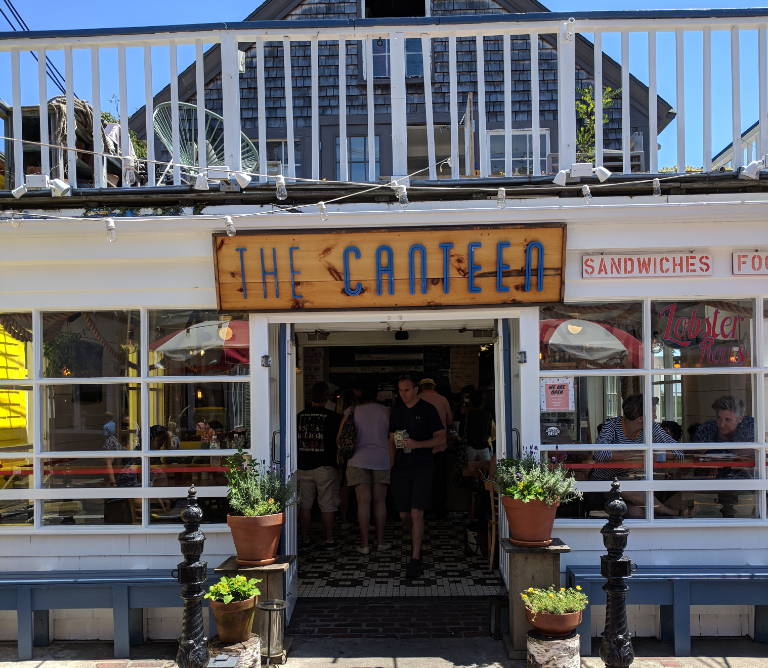 Above is Canteen, a beach themed nook that's P-town's biggest rave. It's the perfect place to bounce back from a long night. Lobster rolls are served hot with butter or cold in a salad, on brioche with a side of coleslaw. Pair it up with a nice vino Verde, especially if you're eating in the sun on the back patio. You'll appreciate the light, fizzy, refreshing taste.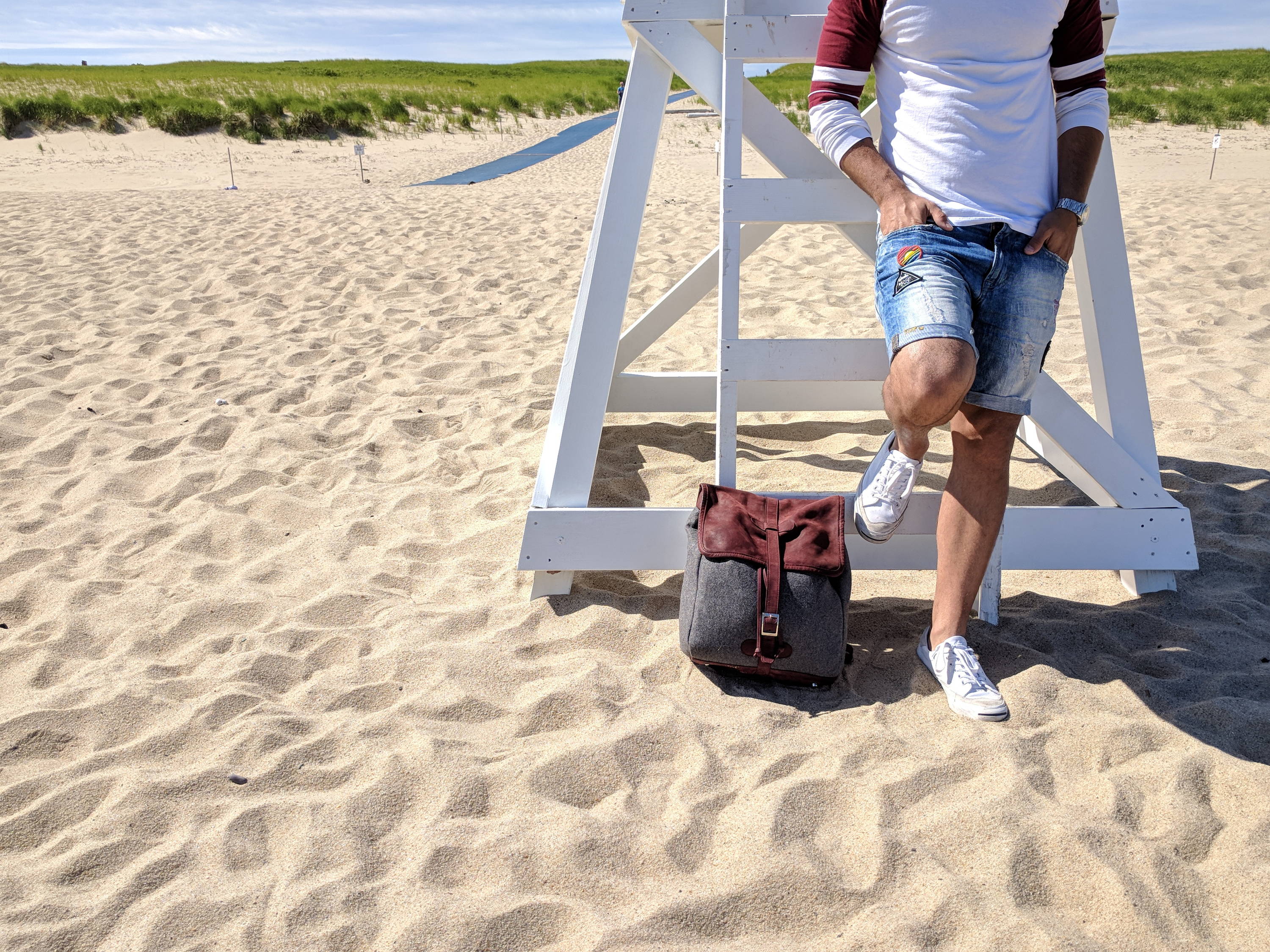 When you're done indulging at Canteen, grab your beach essentials and head over Race Point Beach, one of Cape Cod's National Seashore beaches. The beautiful sand is perfect to stretch out on for that much-needed nap.
Great Coffee + Cheap Breakfast, Lunch or Dinner: Liz's Café, Anybody's Bar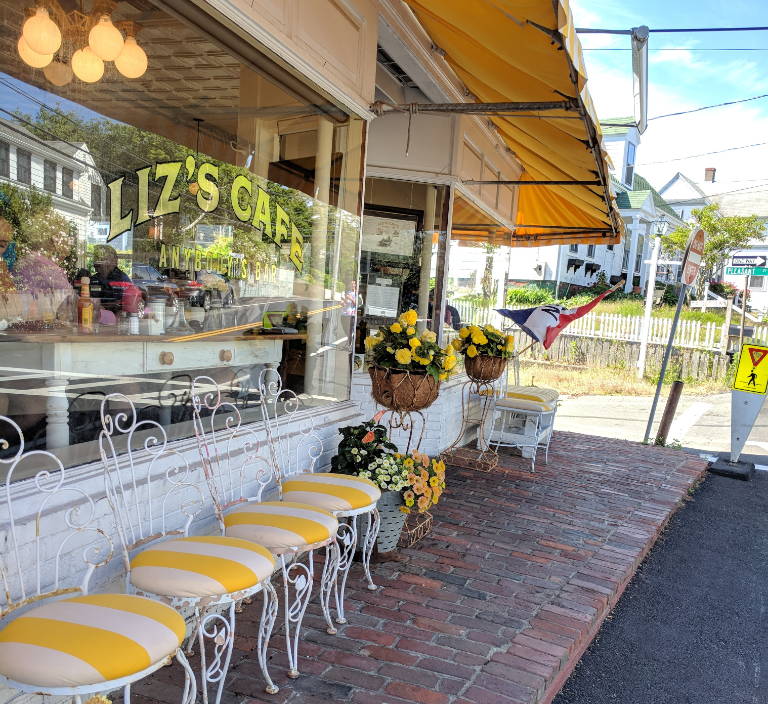 This is easily the most versatile restaurant in P-town with no menu item over $16 for breakfast, lunch or dinner (except for the Lobster Eggs Benedict). The quaint interior features the hull of a fishing boat as the main bar to complement the refreshing outdoor façade. Nestled just off the main strip, it's an easy walk just off of Commercial Street, or, feel free to drive as it's one of the only places in P-town with parking. Not to mention they serve great coffee, top-shelf cocktails, beer and wine. Need I say more?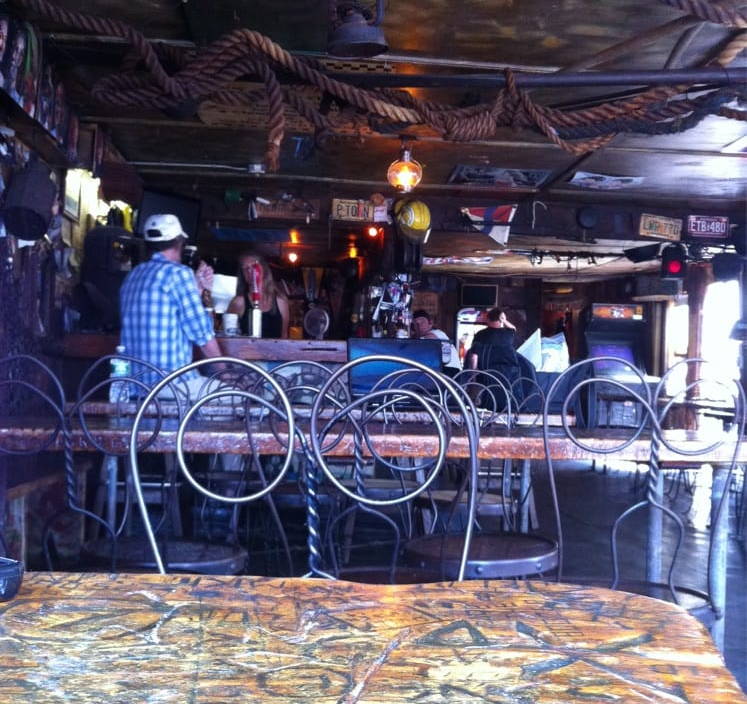 If you're looking for drinks in P-town, there is no bar more authentic than the Old Colony Tap, a classic dive bar located right next to the Lobster Pot. It is every bit outdated as it is everything you want in a dive bar. Don't be steered away by its intimidating exterior, it's inside what counts. You'll feel right at home in no time.
To be continued...Follow the Journal for Part 2 of this story as I continue onto Boston.
Have a story you want to share? Tell us your monte & coe story by tagging us on Instagram with #carryuswithyou or send us an email at info@monteandcoe.com!