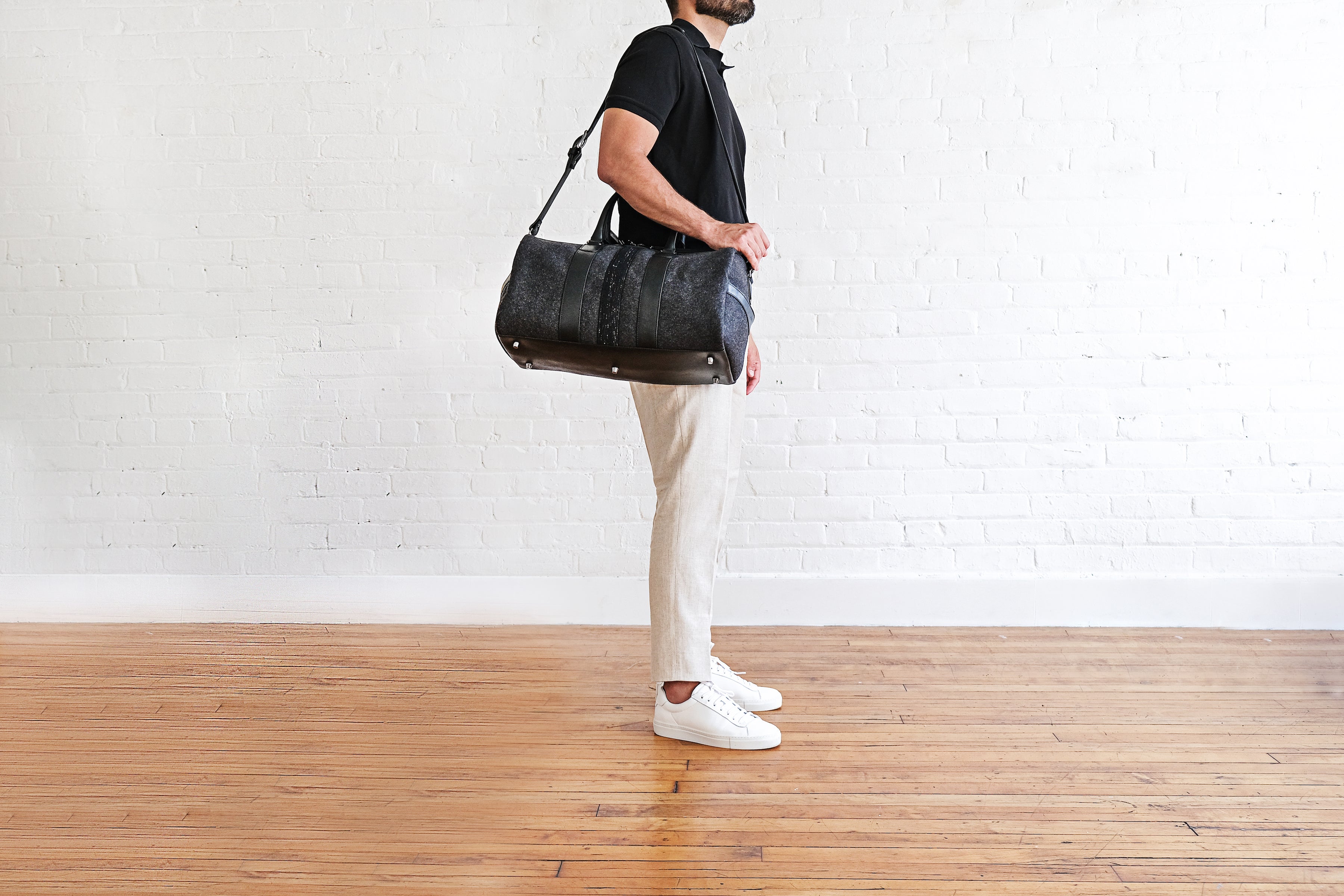 September Lookbook: Back to Work and Transition Season Style Inspo
September: the sun sets sooner, evenings are chilly, and Summer becomes a bittersweet memory.
This month, we're putting our heads down and getting to work. With the return of in-person work, dress your best to make a lasting impression on new clients, executives, and colleagues.
Check out our September lookbook for back to the office and transition season style inspiration.